Power Your Business with Electrical Services from LEW
We have a great team of electrical technicians who are trained and ready for any electrical project. We specialize in the following:
Commercial and Industrial electrical service and installation
Motor Control
PLC, VFDs and Soft Starts
Healthcare renovation
Generator Install
Medium Voltage
Preventative Maintenance
Infrared Scanning
Equipotental Testing
Low Voltage
Lighting
Service Upgrade
Panel Changeout
Troubleshooting
Electrical Services for Your Commercial Property
At LEW, we offer a wide range of ground-up commercial electrical installations, tenant improvements, and other electrical services. Turn to our skilled professionals for various industrial and commercial electrical services. Schedule an appointment today!
We can also help you make decisions about your electrical projects to better suit your business.
Your search for a full-service electrical contractor in the Tampa Bay area ends with us. From taking care of new construction projects to providing electrical improvements, we have you covered. Call us today!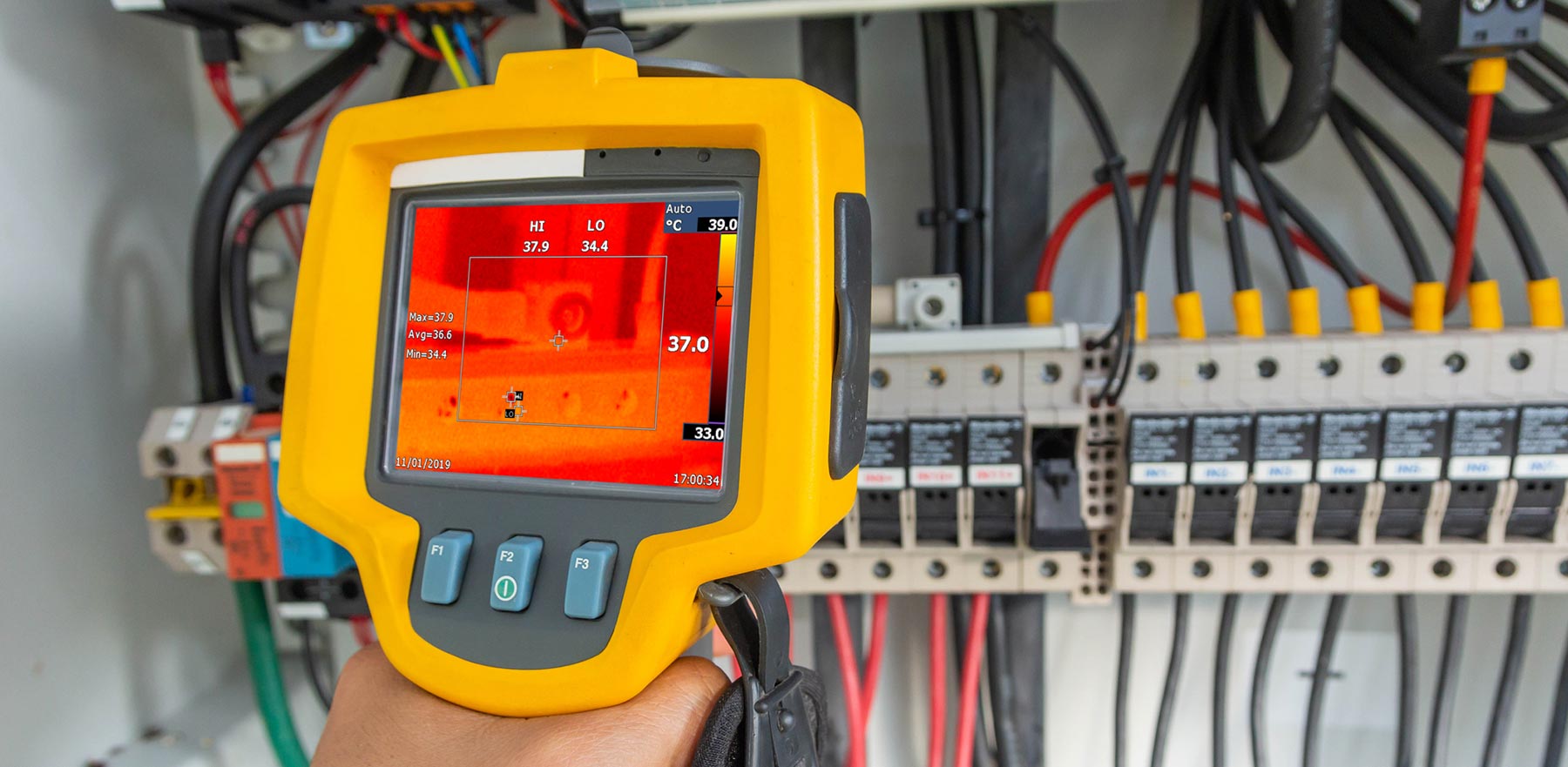 We have certified thermographers who can take thermal images of your electrical equipment and find potential issues. We will send you a detailed report with any issues we find and recommendations on what you can do to prevent future electrical failures that can potentially cause damage, injury or facility shutdowns.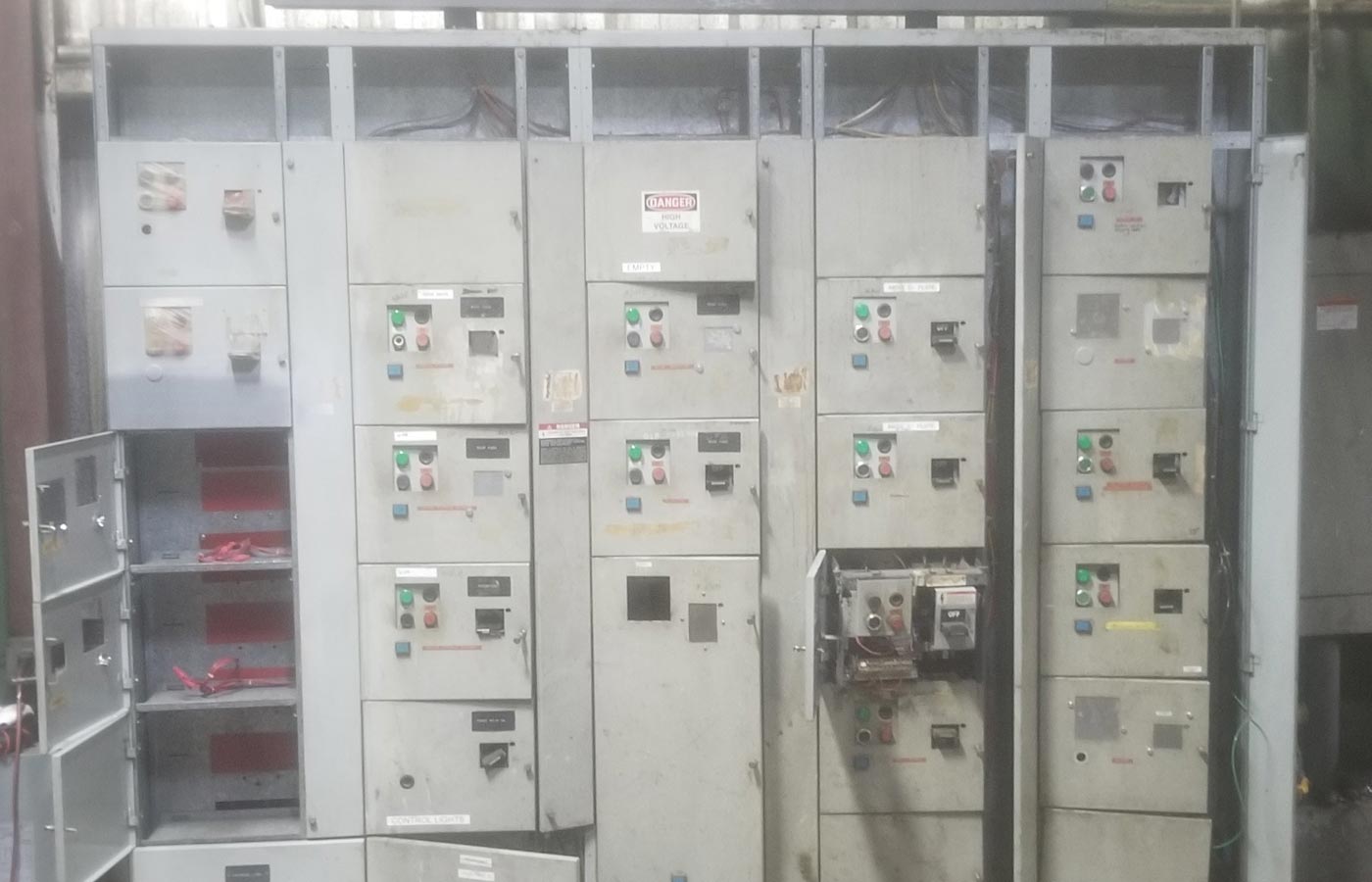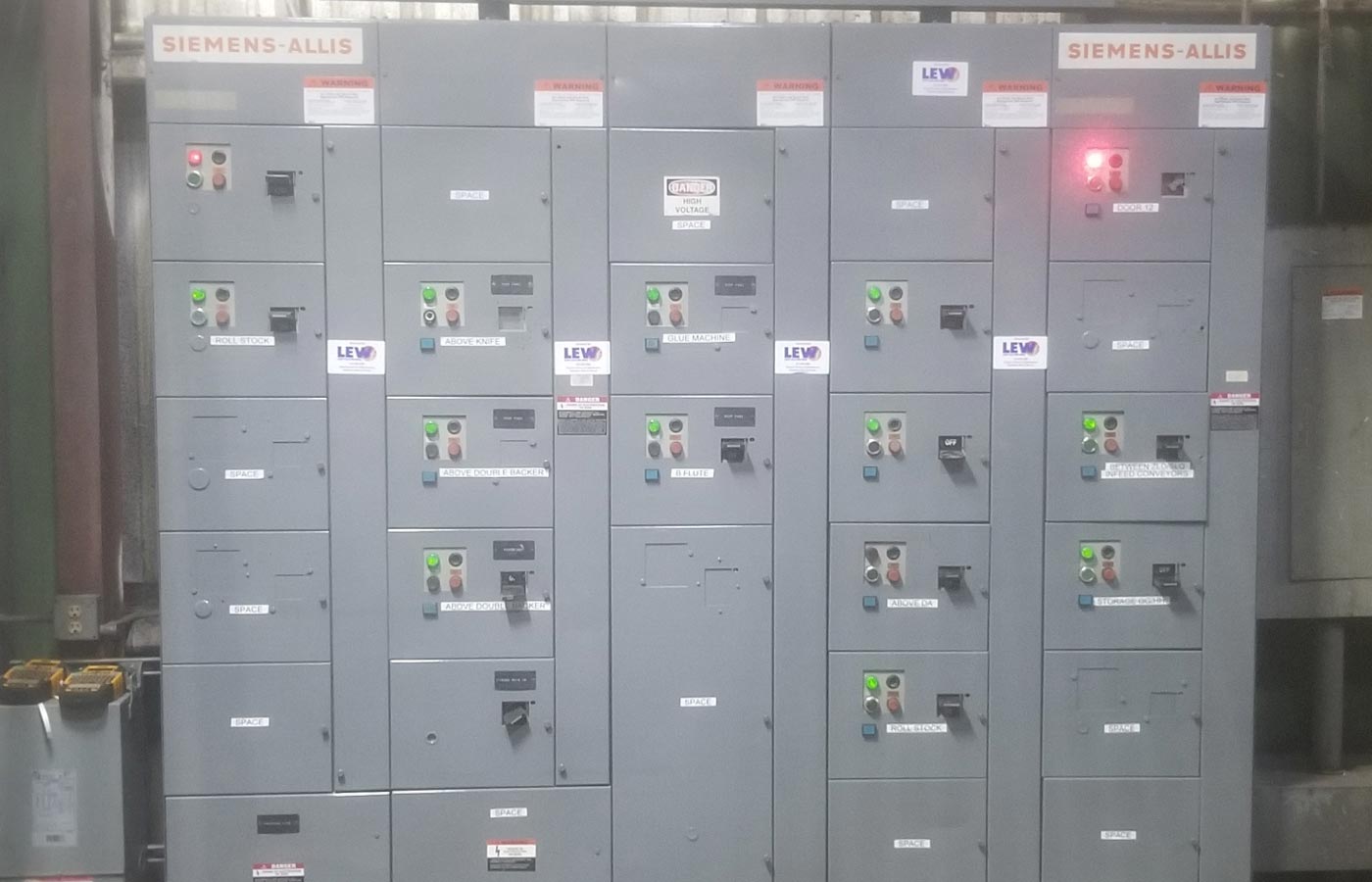 Preventative maintenance is key to preventing electrical fires, unscheduled shutdowns and faulty equipment. Let us clean and exercise your electrical equipment and check for potential issues that could stop production at your facility. We provide preventative maintenance for electrical equipment such as:
Switchgear
Motor Control Centers
Main Distribution Panels
Automatic Transfer Switches
Electrical Panels
Motors and more…
Our Electrical Service Commitment
LEW is committed to safety and quality craftmanship that we are proud to put our name on. With over 45 years of electrical experience, certified and trained technicians, you can depend on us to take care of any of your electrical needs. We are efficient in our craft and will do what it takes to get you up and running in no time. When choosing an electrical contractor in the state of Florida trust that LEW Electrical Services has you covered.
With over 45 years of electrical experience we have grown into a diverse company ready for any job.